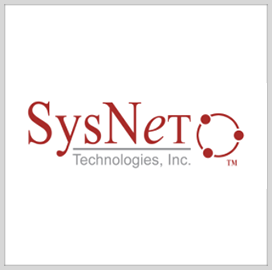 Cybersecurity trainer
authorization
(ISC)2 Authorizes SysNet as Cybersecurity Certifications Trainer
The International Information System Security Certification Consortium has authorized SysNet Technologies as a cybersecurity certifications trainer.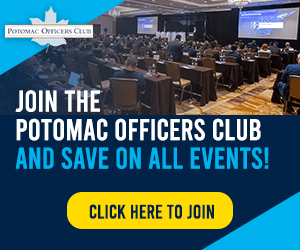 Under an agreement between the two organizations, the federal contractor can now provide cybersecurity-focused training on behalf of and in coordination with specialists from (ISC)2.
The certification and collaboration with (ISC)2 will provide a special incentive for training students looking to become certified cloud security professionals and certified information systems security professionals, SysNet said.
The Oakton, Virginia-headquartered cybersecurity services provider is a registered small business, privately held company.
SysNet focuses on securing customer information systems, providing cybersecurity services, namely network and system monitoring, modeling and analysis and event response.
Under network and system monitoring, SysNet's services include tracking cybersecurity intelligence for applicable threat information and surveilling networking events and data flows for anomalous data traffic.
For modeling and analysis, the company evaluates all cyber alerts and incidents generated from monitoring sources for potential impact.
The company also coordinates event responses with operational organizations and supports upward and outward situational awareness across various organizations and external agencies.
In July, the Federal Aviation Administration selected SysNet to provide cybersecurity testing support.
Under its agreement with the FAA, SysNet was tasked with supporting the agency's Air Traffic Organization national airspace systems security by providing a team of experts in system assessment and authorization and facility clearance.
Meanwhile, (ISC)2 is a global nonprofit membership association specifically created for leaders within the information security sphere.
According to its website, there are 160,000 certified (ISC)2 members focused on protecting critical information assets and infrastructures.
In a statement announcing SysNet's certification, (ISC)2 expressed its excitement in partnering with SysNet in driving cybersecurity-related training.
Category: Cybersecurity
Tags: (ISC)2 CCSP CISSP cybersecurity cybersecurity certification training cybersecurity testing support FAA information security International Information System Security Certification Consortium situations awareness SysNet Technologies