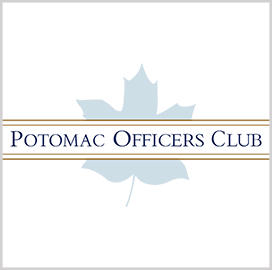 Artificial intelligence
ISL Using Neuromorphic Chip-Based Radar Research Solution for Air Force
Information Systems Laboratories, an employee-owned company, is using BrainChip Holdings' Akida neural network processor to develop an AI-driven radar research solution for the Air Force Research Laboratory.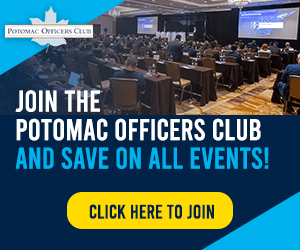 Akida is an ultra-low-power chip with a neuromorphic architecture, an artificial intelligence design inspired by the biology of the human brain. ISL's work on the AI-powered solution is sponsored by the Air Force Research Laboratory, BrainChip said.
BrainChip added that its Akida platform is built to provide power consumption improvements, design flexibility and edge-learning capabilities.
Sean Hehir, CEO of BrainChip, said that ISL adopted Akida because of its production-ready status and go-to-market advantages. "We feel that the combination of technologies will help expedite its deployment into the field," Hehir said.
As a member of BrainChip's early access program, ISL also has access to boards with the Akida device, software and hardware support and additional engineering resources.
Jamie Bergin, ISL senior vice president and senior manager of research, development and engineering solutions at ISL, added that the early access program has allowed ISL to evaluate first-hand the capabilities provided by Akida.
BrainChip said that Akida is available for licensing, as well as for orders for production release in silicon. The platform will also unlock benefits in health care, smart cities, transportation and smart home applications, the company added.
Headquartered in San Diego, California, ISL is a technology company that provides research, analysis and hardware design services to customers in the defense and energy sectors, according to its LinkedIn profile.
ISL's specialties include advanced signal processing, space exploration, undersea systems, surveillance, tracking, cybersecurity, advanced radar systems and energy independence, BrainChip said.
Category: Digital Modernization
Tags: AFRL Akida artificial intelligence BrainChip Holdings digital modernization Information Systems Laboratory Jamie Bergin licensing neuromorphic chip Sean Hehir