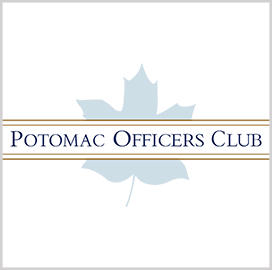 Executive movement
IT Expert Nand Mulchandani Becomes CIA's First Chief Technology Officer
The CIA has appointed information technology expert Nand Mulchandani as its first-ever chief technology officer. In an announcement on Twitter, the CIA said that Mulchandani has more than 25 years in the technology sector.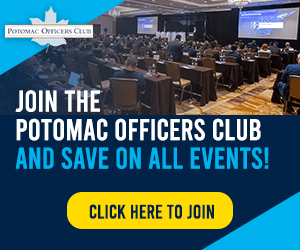 He has held positions at technology startups, the private sector and government, the agency said. CIA Director James Burns added the CTO role will play an important role in the agency's prioritization of technology, Republic World reported.
Mulchandani said he looks forward to working alongside a team of experts who already deliver outstanding capabilities in intelligence.
In March, the Indian-American executive stepped down from his role as the CTO of the Department of Defense's Joint Artificial Intelligence Center. He also briefly served as the organization's acting director.
JAIC credits him with supporting the government's efforts in pandemic response, wildfire suppression, autonomy platforms and other technology areas, FedScoop reported.
Prior to his government service, Mulchandani served as the vice president of market development and strategy at Citrix, a company specializing in desktop virtualization and networking infrastructure, according to his LinkedIn profile.
He previously co-founded and served as the CEO of cloud system management company ScaleXtreme. Mulchandani was also an entrepreneur in residence at Accel Partners, the CEO of OpenDNS, a security products manager at VMware, the CEO of Determina and a compiler architect at Sun Microsystems.
Mulchandani earned a Master of Public Administration degree from Harvard Kennedy School, a master's degree in management from the Stanford University Graduate School of Business and a bachelor's degree in computer science and mathematics from Cornell University.
Category: Defense and Intelligence
Tags: Chief Technology Officer CIA Defense and Intelligence DoD executive movement FedScoop LinkedIn Nand Mulchandani Republic World