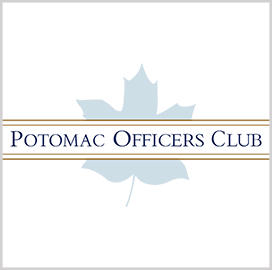 Advanced wearable
technology
IT2 Wins DIU Deal to Advance Wearable Communications Technology for Soldiers
Integrated Tactical Technologies announced that it has been awarded a contract by the Department of Defense, through the Defense Innovation Unit, to develop a wearable two-way communication solution. The multi-phase contract is worth up to $19.4 million, iT2 said Wednesday.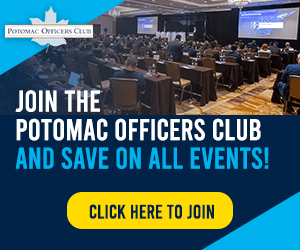 In a statement, iT2 said the deal calls for manufacturing "wireless soldier" solutions through its partnership with Bluewater Defense, a provider of apparel and functional fabric solutions designed to enhance human capacity in military, industrial and commercial environments. The contract is the second to be awarded to iT2 by the DIU in the past four years.
The company said it is able to marry advanced fabric and apparel design with miniaturized personal communications technologies to produce a new category of wearable solutions. Its products are based on a "fabric chassis," which introduces a new human-machine sensory interface. The chassis is compatible with most commercially available wireless devices such as smartphones, tactical communication systems and software applications, the company added.
Peter Hadrovic, chief executive officer of iT2, said winning the DIU contract validates his company's strategy of developing on-body wireless communication and sensing solutions that fill gaps not addressed by conventional wearables.
IT2 was formed in late 2021 with the acquisition of Sonitus Technologies. The acquisition gave iT2 access to technologies developed by Sonitus, such as the "Molar Mic," a personal communications solution mounted on the soldier's tooth, opening "promising new horizons in personal, wearable and transparent computing," the company said on its website.
Category: Defense and Intelligence
Tags: contract award Defense and Intelligence Defense Innovation Unit Department of Defense Integrated Tactical Technologies wearable technology Wireless Soldier