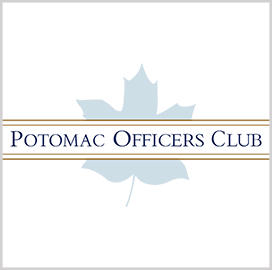 Task order award
Iteris Lands Task Order to Help FHWA Identify Challenges in Multimodal, Accessible Travel
The Federal Highway Administration has awarded Iteris a task order to identify architecture and standards-related roadblocks for multimodal and accessible travel.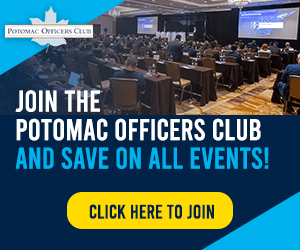 Iteris, a smart mobility technology company, received the task order through a five-year indefinite-delivery/indefinite-quantity contract worth up to $19.5 million. FHWA has obligated $15.5 million of the IDIQ's total funding, Iteris said Wednesday.
Cliff Heise, regional vice president for mobility professional services at Iteris, said that multimodal and accessible travel will especially benefit the elderly, disabled and other underserved communities.
Iteris added that the task order will support regional intelligent transportation system planning, in addition to promoting interoperability and automated vehicle preparedness.
According to the company, the program will support the development of standards and enable international coordination on intelligent transportation system architecture.
The company said it will use its expertise in the Architecture for Cooperative Intelligent Transportation model to help FHWA find gaps that need to be addressed.
Developed for the U.S. Department of Transportation, ARC-IT is a reference architecture for planning out intelligent transportation systems.
ARC-IT was designed to address the different concerns of sector stakeholders, including transportation planners, regional architectures and systems engineers.
According to Heise, Iteris has been contributing to ARC-IT's development for three decades. "Iteris is honored to continue our activities in support of the US Department of Transportation's efforts to improve safety and mobility," Heise said.
Iteris said that more than 10,000 mobility-focused organizations in the public and private sectors use the company's solutions every day.
Category: Federal Civilian
Tags: ARC-IT Cliff Heise federal civilian Federal Highway Administration IDIQ intelligent transportation system task order USDOT