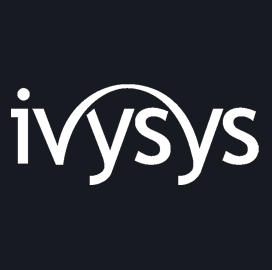 BOA award
IvySys Technologies Awarded $241M JAIC DRAID Basic Ordering Agreement
Virginia-headquartered IvySys Technologies announced that it has been awarded a basic ordering agreement by the Army Contracting Command on behalf of the Joint Artificial Intelligence Center for supporting the Data Readiness for Artificial Intelligence Development program. The five-year deal, with a ceiling value of $241.6 million, calls for the delivery of data generation solutions and related AI data preparation services, IvySys said Thursday.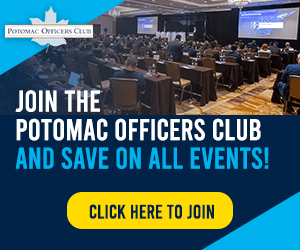 In a statement, the boutique software company said the solutions and services covered by the DRAID vehicle span the "full set needed to prepare AI-ready data, from data ingestion right up to before AI model training begins." The BOA enables the Department of Defense ready access to a range of IvySys's solutions and services.
James DeBardelaben, president and chief executive officer of IvySys, explained that the high cost to curate and produce quality problem-specific training data serves as a significant obstacle to the widespread adoption of AI in the DOD. He added that IvySys will bring forward its AI-driven synthetic data generation and automated data preparation capabilities to address JAIC's data curation problems.
DeBardelaben said the JAIC DRAID deal builds on his company's extensive experience supporting the Pentagon and Intelligence Community. As part of a recent DOD innovation program, the company developed a generative AI-based synthetic data generator that employs user-specified threat scenarios to produce multi-source synthetic data for AI model training and testing, while protecting data privacy.
On its website, JAIC said DRAID will comprehensively enable the DOD to take its vast data resources and prepare them for use with AI. Using the DRAID, the department seeks to leverage the power of the American enterprise to create the troves of AI-ready data to realize its technological transformation.
Category: Defense and Intelligence
Tags: artificial intelligence basic ordering agreement contract award Defense and Intelligence Defense Department DRAID IvySys Technologies JAIC