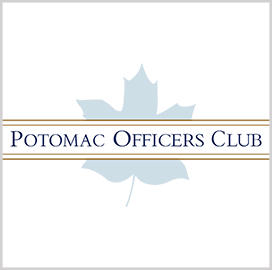 Cybersecurity
Jacobs, IronNet Partner to Develop Cybersecurity Solutions for Organizations
Jacobs said it has partnered with IronNet, a cybersecurity company, to jointly develop an end-to-end solution for defending organizations from hard-to-detect cyberattacks.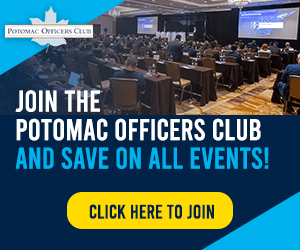 Caesar Nieves, senior vice president of cyber and intelligence within Jacobs' critical mission solutions division, said IronNet's advanced collective capabilities will help organizations stay a step ahead of cyber threats. Nieves is a member of the Potomac Officers Club.
According to Jacobs, IronNet uses a combination of cybersecurity products and customer service to provide the public and private sectors with real-time defense.
IronNet co-CEO Keith Alexander, a 2017 Wash100 winner, said the partnership will help counter sophisticated nation-state cyberattacks, which have become a critical challenge following the SolarWinds supply chain attack.
The SolarWinds attack affected the networks of several federal government agencies and more than a hundred American companies.
Officials from the Cybersecurity and Infrastructure Security Agency have acknowledged weaknesses in the government's intrusion detection system, whose perimeter-focused measures failed to stop the data breach.
Former CISA Director Chris Krebs, a two-time Wash100 winner, said the United States should expect more data breach attempts from nation-state actors like China, Russia, Iran and North Korea.
Alexander said such attacks are difficult to detect and require a collective defense strategy. The approach would provide an effective way to share real-time information on the behavior of malicious actors, Alexander added.
Jacobs said it offers a range of professional services in consulting, scientific and project delivery for the government and private sector.
The partnership will take advantage of IronNet's advancements in machine learning and artificial intelligence to enable a more thorough approach to cybersecurity, Jacobs added.
Category: Cybersecurity
Tags: AI artificial intelligence Caesar Nieves Chris Krebs CISA cyberattack cybersecurity IronNet Jacobs Keith Alexander machine learning national security Potomac Officers Club SolarWinds Wash100