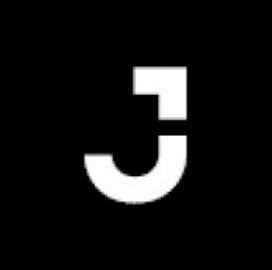 Jacobs
Jacobs' Mango One Satellite Completes On-Orbit Performance
Jacobs has announced a successful on-orbit performance of its Mango One satellite, which was launched in January aboard the SpaceX Falcon 9 Transporter One rideshare mission.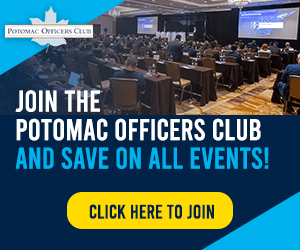 Mango One completed payload checkout and performed radio-frequency survey missions using active electronically scanned arrays and advanced RF payload control electronics, Jacobs said Tuesday.
Jacobs said the on-orbit performance is a milestone towards delivering affordable, commercial space-based AESAs, which are a type of phased array antenna designed to electronically steer radio waves in different directions.
The project reportedly took advantage of new capabilities from Jacobs' acquisition of KeyW, a developer of technologies in cyber; intelligence, surveillance and reconnaissance; and analytics.
Jacobs acquired KeyW in July 2019 to augment the capabilities of the Jacobs aerospace, technology and nuclear business unit.
In a previous press release, Jacobs said the acquisition expanded its advanced engineering and technology solutions in the areas of intelligence, cyber and counter-terrorism.
Steve Arnette, senior vice president of critical mission solutions at Jacobs, said the Mango One performance demonstrates the success of Jacobs and KeyW's integration, introducing new differentiated capabilities into the space sector.
Jacobs said it plans to continue conducting additional demonstrations of radar and communications capabilities.
Headquartered in Dallas, Texas, Jacobs is a civil engineering company that claims to be currently leveraging investments in commercial 5G technology to reduce the cost of space radars.
The company's specialties include operations and maintenance, construction, planning and consulting, procurement, information technology, scientific research and cybersecurity, according to its LinkedIn profile.
Category: Space
Tags: 5G active electronically scanned array aerospace AESA analytics Falcon 9 Transporter One intelligence ISR Jacobs KeyW Mango One radio frequency satellite space space radar SpaceX Steve Arnette