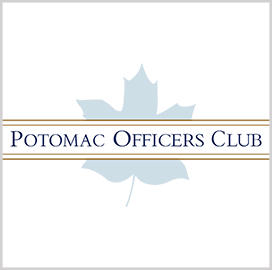 Jacobs
Jacobs, NASA Develop Trajectory Plan for Artemis I
Jacobs has partnered with NASA to develop the trajectory plan for the Artemis I mission, an uncrewed test flight expected to launch in November.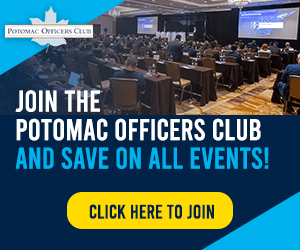 The team used a trajectory design and optimization computer code called Copernicus to map out trajectories for both crewed and uncrewed missions to the Moon, Mars and other destinations, Jacobs said Monday.
Joy Kelly, vice president and critical mission solutions at Jacobs, said the trajectory models will play a crucial part in the launch and lunar surface operations phases of the Artemis mission.
Artemis I will be a three-week exploration mission that will use NASA's Space Launch System and Orion capsule, which is a partially reusable vehicle consisting of parts designed by Lockheed Martin and Airbus Defence and Space.
During Orion's days-long travel to the Moon, engineers will evaluate the vehicle's critical systems and correct its trajectory if needed, Jacobs said.
The company said Orion will navigate a more complex trajectory than that of the Apollo 8 mission in 1968. The spacecraft will fly about 62 miles above the Moon's surface then ride the Moon's gravitational force into the opposite orbit.
Once Orion returns to Earth using the Moon's gravity for propulsion, mission controllers and spacecraft designers will use the data collected to assess the spacecraft's performance.
NASA's primary contractors for Artemis I are Aerojet Rocketdyne, Boeing, Jacobs, Lockheed and Northrop Grumman.
Boeing recently announced that the core stage it built for NASA's SLS rocket completed hot-fire testing at the Stennis Space Center.
The core stage will be integrated with Orion as well as with NASA's Interim Cryogenic Propulsion Stage upper stage and solid rocket boosters, Boeing said.
Category: Space
Tags: Aerojet Rocketdyne Airbus Artemis Artemis I Boeing Copernicus Jacobs Joy Kelly Lockheed Martin NASA Northrop Grumman SLS space Space Launch System trajectory uncrewed