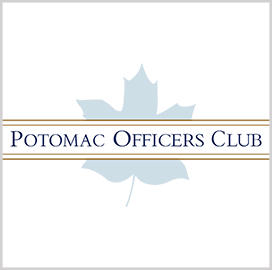 Contract awad
Jacobs Secures $3.9B NASA Contract Extension for Engineering Services
Jacobs Engineering Group has secured NASA's potential 10-year, $3.9 billion Johnson Space Center Engineering, Technology, and Science II contract.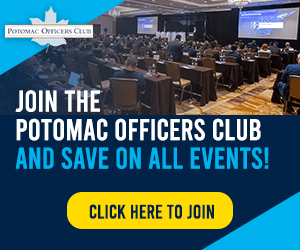 Under JETS II, Jacobs will provide a variety of scientific products, engineering services, technology development and testing, analysis and laboratory and facility operation and maintenance services to the JSC Engineering Directorate. The company will also perform space mission research and facility operations and maintenance for the JSC Exploration Integration and Science Directorate.
Other NASA centers and government agencies will also receive engineering and related services under JETS II.
The transition to the new contract is expected to take place on Aug. 1, Jacobs said Thursday.
The JETS II contract is an extension of the contractor's work with NASA, which started in 2005. According to Steve Demetriou, chairman and CEO of Jacobs, the contract would allow the company to support future human space exploration.
The contract has a base period of five years and includes two two-year option periods and another one-year option period.
Jacobs offers data solutions, consulting and advisory services and space exploration support services. The company has clients in the national security, infrastructure, space, energy and health and life sciences sectors.
The contractor is headquartered in Dallas and has multiple offices within and outside the U.S.
Category: Space
Tags: contract award Jacobs JETS II contract Johnson Space Center NASA space Steve Demetriou