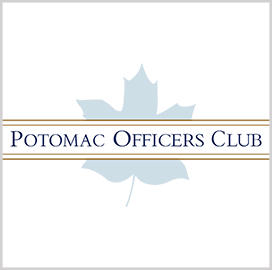 Site cleanup contract
Jacobs Secures $8B Energy Department Oak Ridge Reservation Cleanup Contract
The Department of Energy has awarded professional services provider Jacobs its 10-year, $8.3 billion Oak Ridge Reservation Cleanup Contract. The Dallas-based company received the contract as a member of United Cleanup Oak Ridge, a joint venture between Jacobs, Honeywell and lead company Amentum.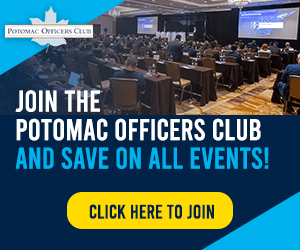 The single-award, indefinite-delivery/indefinite-quantity contract allows the DOE, UCOR and project stakeholders to define the necessary measures to accelerate work at the Oak Ridge Reservation. The joint venture will perform environmental cleanup activities at ORR and other sites like the Y-12 National Security Complex and the Oak Ridge National Laboratory. The new award replaces the East Tennessee Technology Park contract that was awarded in 2011, Jacobs said Thursday.
In addition to site cleanup activities, UCOR will construct and operate the Environmental Management Disposal Facility and perform operational activities, surveillance and maintenance for multiple facilities. The JV will work with small businesses RSI EnTech, Strata-G, Longenecker & Associates and Environmental Alternatives to execute mission requirements.
UCOR will use the Energy Department's End-State Contracting Model.
The three-company organization was formed in 2011 to serve as an environmental cleanup contractor for DOE. It first worked at the ETTP site before expanding its services to ORR. The JV performs demolition, remediation, waste disposal and operational support services.
Jacobs offers solutions to a broad range of clients. It specializes in environmental solutions, mobility, cybersecurity and infrastructure development.
Category: Federal Civilian
Tags: contract award Department of Energy federal civilian Jacobs Oak Ridge Reservation Cleanup Contract site cleanup United Cleanup Oak Ridge