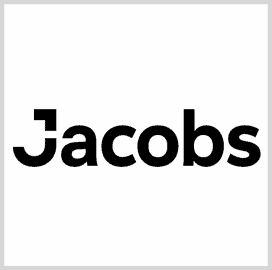 COMET contract
Jacobs Technology Secures $3.2B NASA Contract to Support Artemis Missions
Jacobs Technology has received a potential eight-year, $3.2 billion NASA contract to support the Artemis mission's Space Launch System, Orion spacecraft and exploration ground systems. The Consolidated Operations, Management, Engineering and Test contract has an indefinite-delivery/indefinite-quantity mechanism for awarding task orders, which are capped at $500 million each.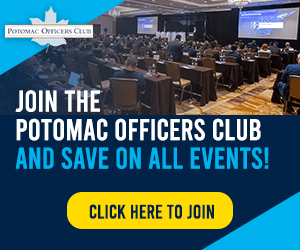 Specific tasks include engineering, ground system development, flight vehicle processing and launch and recovery operations, NASA said.
COMET is also intended to serve as a procurement vehicle for Kennedy Space Center missions and joint ventures such as the Launch Services Program and the International Space Station. It is a replacement for the Test and Operations Support Contract.
Jacobs was NASA's choice to receive TOSC, a $1.3 billion contract that ran from 2013 to 2022. The Tullahoma, Tennessee-based firm worked with Engineering and Research Consulting and Aerodyne Industries to support KSC flight operations and ground systems.
ERC, a technical services provider headquartered in Huntsville, Alabama, is currently collaborating with Jacobs to support projects at other NASA facilities. In August 2022, it announced that it would serve as a subcontractor under Jacobs' 10-year, $3.9 billion Johnson Space Center Engineering, Technology, and Science II contract, contributing to development, testing and engineering design efforts
Jacobs had secured the JETS II contract in July.
Category: Space
Tags: Artemis Consolidated Operations Management Engineering and Test contract award Jacobs Kennedy Space Center NASA space