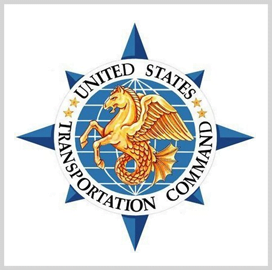 Change of command
Jacqueline Van Ovost Assumes Command of US Transportation Command
Air Force Gen. Jacqueline Van Ovost has assumed command of the U.S. Transportation Command, taking over for Army Gen. Stephen Lyons.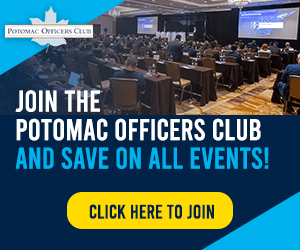 Van Ovost said that while combat power is not USTRANSCOM's primary focus, the command will still emphasize warfighting readiness to protect the U.S. military's logistics lines, Air Force Magazine reported.
"But together with our coalition partners and our commercial teammates, we will flatten the globe and underpin the lethality of our nation's military arm," Van Ovost said during her change of command ceremony at Scott Air Force Base, Illinois.
Van Ovost is the second-ever woman to lead a combatant command after Gen. Lori Robinson, who headed the U.S. Northern Command and the North American Aerospace Defense Command from 2016 to 2018.
The new USTRANSCOM commander is also currently the only female four-star general in the Department of Defense.
Secretary of Defense Lloyd Austin III, a 2021 Wash100 awardee, commended Van Ovost for her experience as a test pilot who has flown more than 30 kinds of aircraft.
Austin also lauded Lyons for leading USTRANSCOM through the logistical challenges posed by the coronavirus pandemic.
Van Ovost previously served as head of Air Mobility Command, the air component of USTRANSCOM. AMC is tasked with logistical services such as airlift command and control, air refueling, aeromedical evacuation, global air mobility support and senior leader air transport.
Van Ovost has commanded an air refueling squadron, flying training wing and the Presidential Airlift Wing, according to the Air Force's biography.
Category: Defense and Intelligence
Tags: Air Force Magazine Air Mobility Command change of command Defense and Intelligence Jacqueline Van Ovost Lloyd Austin III Scott Air Force Base TRANSCOM