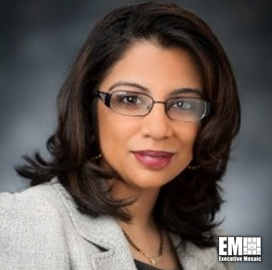 Alka Patel
Chief of Responsible AI
JAIC
JAIC AI Ethics Chief Alka Patel Steps Down
Alka Patel, the Joint Artificial Intelligence Center's first chief of responsible AI, has stepped down after holding the position for 20 months. She started serving as JAIC's AI ethics chief after the Department of Defense adopted its AI ethics principles in February 2020.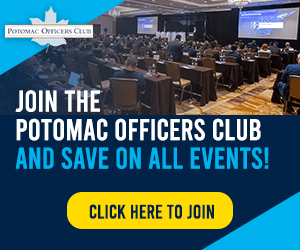 In a LinkedIn post, Patel highlighted the work she did with JAIC. Some of the key AI-centered efforts she oversaw focused on workforce, acquisition and international dialogues. She also said AI ethics should be viewed as a department-wide responsibility in which everyone within the Defense Department should have the knowledge on how to use the emerging technology responsibly, FedScoop reported Tuesday.
When Patel took the leadership position at JAIC, she focused on developing draft guidance for the implementation of ethical AI applications. The guidance has yet to be finalized. She also led efforts to create a program that would train Pentagon employees on AI ethics.
Patel did not say what she will do after leaving JAIC.
The DOD wants to ensure that warfighters and decision-makers can trust artificial intelligence in times of crisis. Deputy Defense Secretary and 2021 Wash100 winner Kathleen Hicks said during the Defense Department's AI Symposium and Tech Exchange event on June 22 that military commanders must understand the legal, ethical and moral foundations of the emerging technology. The organization wants to integrate AI into its daily work.
Category: Defense and Intelligence
Tags: Alka Patel Defense and Intelligence Department of Defense executive movement FedScoop Joint Artificial Intelligence Center Kathleen Hicks