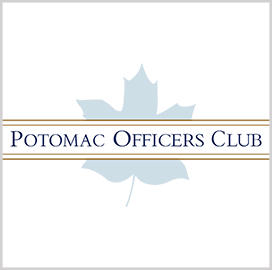 Data support services
JAIC Selects Alegion for $241M DRAID Program
The Joint Artificial Intelligence Center has awarded data labeling solution provider Alegion a five-year, $241 million basic ordering agreement for the Data Readiness AI Development program.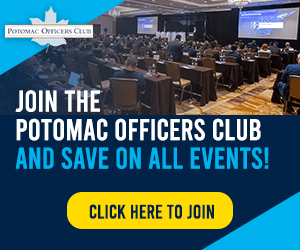 Under the BOA, the company will help the Department of Defense in managing and operationalizing complex data for AI. The services that will be provided include enterprise-grade information and metadata management, accurate data quality for engineering and natural language processing and data labeling, Alegion said Tuesday.
David Mather, president and CEO of Alegion, said the company is experienced in AI ethical deployment and AI innovation, and that the contract gives its teams to provide expertise on advanced AI-enabled systems to U.S. defense agencies.
The other companies that are participating in the DRAID program include Xcellerate Solutions, IvySys Technologies and government contractor Maximus.
According to JAIC, the DRAID program is designed to address the entire data lifecycle, from information collection up to the phase before AI system creation. DRAID will also support AI-specific requirements like data operationalization.
Alegion offers labeling platforms and services, video annotation, computer vision, NLP and entity resolution services to various clients, including those in the retail, health care, energy and agriculture sectors. It is headquartered in Austin, Texas, and has an office in Kuala Lumpur, Malaysia.
Category: Defense and Intelligence
Tags: Alegion artificial intelligence basic ordering agreement contract award David Mather Defense and Intelligence Department of Defense DRAID Program Joint Artificial Intelligence Center machine learning