Executive movement
Jaime Lizarraga Formally Assumes Role as SEC Commissioner
Jaime Lizarraga, a former legislative adviser, has been sworn in as a commissioner at the Securities and Exchange Commission. The Senate confirmed his appointment on June 16.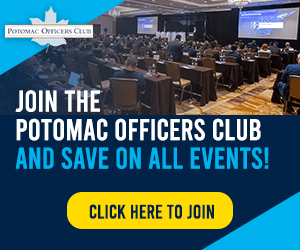 Lizarraga has three decades of experience in public service, most recently serving as an adviser to Speaker of the House Nancy Pelosi. In the said role, he worked on issues related to financial markets, small businesses and immigration, the SEC said Monday.
SEC Chair Gary Gensler said that Lizarraga has extensive experience in economic and financial policymaking. "He has a deep understanding of the intersection of policy and the public interest," the chair added.
The new commissioner said he will strengthen the SEC's efforts to ensure that working families can invest in safe and transparent markets.
President Joe Biden announced his intent to nominate Lizarraga in April, highlighting his experience in advising lawmakers and leaders of executive agencies.
According to the White House, Lizarraga supported the Build Back Better Act, the American Rescue Plan, coronavirus relief legislation and other legislative initiatives.
Lizarraga previously served on the Democratic staff of the House Financial Services Committee. He was also a presidential appointee at the Department of the Treasury and the SEC, the White House added.
He earned a bachelor's degree with high honors from the University of California San Diego and a master's degree in public affairs from the University of Texas' Lyndon B. Johnson School of Public Affairs.
Category: Federal Civilian
Tags: executive movement federal civilian Gary Gensler Jaime Lizarraga Securities and Exchange Commission Senate White House