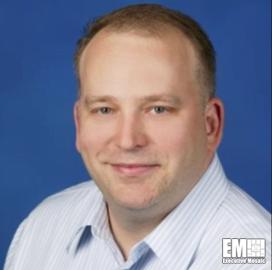 James Bishop,
CISO,
Dept of the Air Force
James Bishop Tapped as Air Force Department CISO
The Department of the Air Force has appointed James Bishop as chief information security officer. He becomes the first full-time CISO for the Air Force after nearly one year.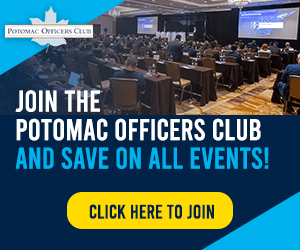 Air Force Chief Information Officer and 2021 Wash100 winner Lauren Knausenberger announced Bishop's appointment on Thursday at the AFCEA Northern Virginia's Air Force Information Technology Day. According to Knausenberger, Bishop will drive cybersecurity innovation across the department. The new CISO will also ensure that the Air Force will speed up the process for getting authority to operate for new IT systems. He will also oversee the Freedom of Information Act, Privacy Act laws and cryptographic modernization that support the department's cyber operations. Bishop started in his new position on Nov. 22, Air Force Magazine reported.
Bishop was the CEO and founder of the Quantum Security Alliance before becoming the Air Force Department CISO. Quantum Security Alliance is a private-public partnership research organization that identifies, defines and standardizes quantum computing research. He also held several leadership roles with Science Applications International Corp. and Microsoft's National Security Group.
The Air Force's CISO position has been without a full-time occupant since December 2020. The last full-time CISO was Wanda Jones-Heath, who was also the principal cyber adviser for the department. Knausenberger said a permanent replacement could not be hired until Jones-Heath was confirmed as the permanent PCA.
Category: Defense and Intelligence
Tags: Air Force Air Force Magazine Defense and Intelligence executive movement James Bishop Lauren Knausenberger Wanda Jones-Heath