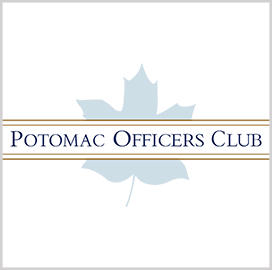 James Geurts
PTDO Undersecretary
Navy
James Geurts Named Acting Undersecretary of the Navy
James Geurts is heading back to the Navy a few weeks after resigning from his post as assistant Navy secretary for research, development and acquisition.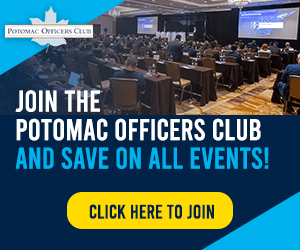 Geurts, performing the duties of Navy undersecretary, will serve as the operations and management chief for the Department of the Navy. The role puts him in charge of department-wide intelligence activities, special access programs, critical infrastructure and sensitive activities, the Navy said Thursday. 
He will report directly to acting Navy Secretary Thomas Harker. 
In a statement, Harker touted Geurts' knowledge of acquisition efforts and his commitment to naval innovation, which he believes will be critical in reinforcing a "clear understanding of the needs, requirements and capabilities of our Navy and Marine Corps."
During his four-year stint as the service's acquisition head, he managed a budget of over $100 billion, in addition to advancing efforts to provide platforms, systems and technologies to sailors and Marines deployed globally. 
His acquisition experience extends beyond the Navy. From 2013 to 2017, Geurts also served as the acquisition executive of the U.S. Special Operations Command, providing oversight for all special operations forces acquisition, technology and logistics. 
He also shared his acquisition experience as part of the Air Force, where he was responsible for acquisition efforts related to various weapon systems, including intercontinental ballistic missiles, surveillance platforms, tactical fighter aircraft, advanced avionics systems, stealth cruise missiles, training systems and manned and unmanned special operations aircraft.
Geurts holds a bachelor's degree in electrical engineering from Lehigh University and a master's degree in the same program from the Air Force Institute of Technology.
Category: Defense and Intelligence
Tags: Air Force Defense and Intelligence executive move James Geurts PTDO undersecretary Thomas Harker U.S. Navy USSOCOM