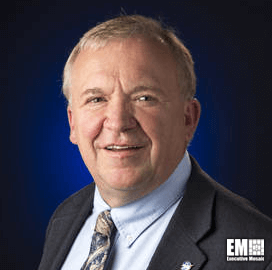 James Reuter
Associate Administrator
NASA
James Reuter to Step Down From Associate Administrator Post at NASA
James Reuter will retire from his position as associate administrator of NASA's Space Technology Mission Directorate on June 30.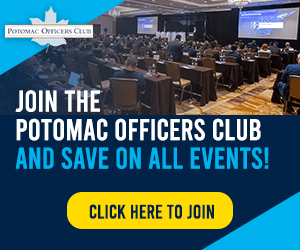 According to his official profile, Reuter is responsible for managing the various programs of STMD, a research and development organization that has focused in recent years on building up capabilities such as lunar power systems and in-situ resource utilization. NASA Administrator Bill Nelson highlighted advancements made under Reuter's watch, including tech developments, talent initiatives and new relationships with industry and other agencies.
Reuter previously served as STMD's deputy associate administrator and as deputy associate administrator for programs.
Before joining the directorate, he served in other leadership roles within NASA, including at the Johnson and Marshall space centers. Reuter also took charge of certain elements of the International Space Station, Constellation and Space Shuttle programs.
He has received several awards for his contributions to the agency, including a Presidential Rank Award and Distinguished Service Medal in 2019.
A nationwide search and open competition to replace Reuter will take place, NASA said.
Category: Space
Tags: associate administrator Bill Nelson executive movement James Reuter NASA space Space Technology Mission Directorate