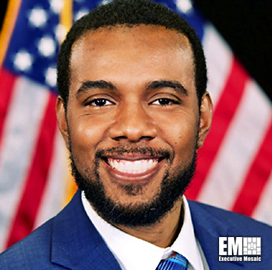 James Saunders,
CISO,
OPM
James Saunders Tapped as OPM Chief Information Security Officer
The Office of Personnel Management has appointed James Saunders as chief information security officer, effective Monday.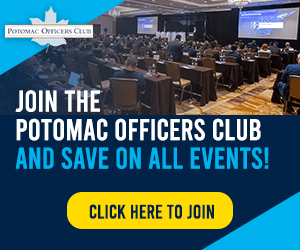 Saunders previously served as CISO at the Small Business Administration before moving to OPM in April 2021. According to a source in federal IT, Saunders has been acting as an "unofficial" CISO since he joined the agency.
His LinkedIn profile shows that Saunders is a senior adviser for cloud and cybersecurity.
At the SBA, the official worked with Guy Cavallo, who previously served as deputy chief information officer at the agency. Both officials implemented the requirements of the Coronavirus Aid, Relief and Economic Security Act and the IT systems for the Paycheck Protection Program and the Economic Injury Disaster Loan program, FedScoop reported.
Cavallo currently serves as OPM CIO.
Leaders at OPM have been modernizing the agency's IT systems following criticism. A study from the National Academy of Public Administration identified IT deficiencies at the OPM and offered 23 recommendations on separate issues.
In the wake of glaring IT issues, some organizations have called for the OPM to be folded into the General Services Administration. NAPA argued that OPM functions did not have to be folded into the GSA.
In September, OPM expressed support for a proposed working capital fund that would finance necessary IT modernization projects.
Category: Federal Civilian
Tags: executive shift federal civilian FedScoop Guy Cavallo James Saunders Office of Personnel Management Small Business Administration