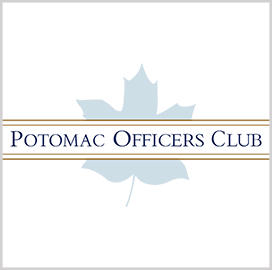 Space exploration
James Webb Space Telescope Launches Carrying Ball Aerospace's Advanced Mirror System
Colorado-based Ball Aerospace applauded the successful Dec. 25 launch of the National Aeronautics and Space Administration's James Webb Space Telescope from the Guiana Space Centre in Kourou, French Guiana. The JWST represents the largest and most complex space-based observatory ever built, Ball Aerospace said Saturday.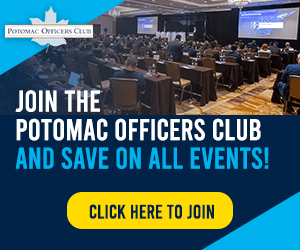 The Boulder-headquartered manufacturer of spacecraft, components and instruments designed and built the advanced optical technology and lightweight mirror system that will enable Webb to detect light from the first stars and galaxies. To make this possible, the company said it worked with NASA's Goddard Space Flight Center and Northrop Grumman, the prime industry partner, to innovate the 25 square-meter mirror system consisting of 18 beryllium mirror segments working together as one mirror.
The mirror designed for the JWST is the largest and the first segmented device of its kind deployed in space, operating at temperatures necessary for infrared imaging of distant stars and galaxies. Ball said it also developed the cryogenic actuators mounted on each segment to control individual mirror positioning and curvature radius within one ten-thousandth the width of a human hair.
Makenzie Lystrup, vice president and general manager at Ball's civil space business, said the successful launch is the culmination of the hard work by a closely integrated team that spanned multiple mission partners.
The JWST launched onboard an Ariane 5 rocket from the European Space Agency's main spaceport in South America. Launch services were provided by the ESA as its contribution to the multi-nation space program, which also included the participation of the Canadian Space Agency.
Category: Space
Tags: Ball Aerospace James Webb Space Telescope mirror system NASA optical technology space