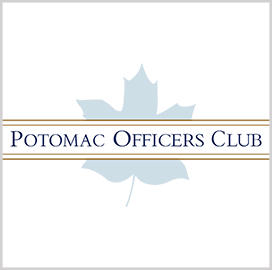 Launch preparations
James Webb Space Telescope Passes Final Checks, Ready for Launch Site Transport
NASA revealed that its engineering teams have completed the final tests on the James Webb Space Telescope, which is now being readied for its trip to the launch site. Engineers carried out the battery of tests at Northrop Grumman's facilities to ensure that the space science observatory will operate as designed once positioned in orbit.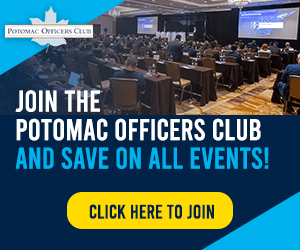 Gregory Robinson, the space telescope's program director at NASA Headquarters, said the agency has reached a turning point on its path toward launch with the completion of final observatory integration and testing. He attributed the timely completion of the last-minute checks to the dedication of the workers involved.
It was disclosed that while shipment operations are underway, teams located in JWST's Mission Operations Center at the Space Telescope Science Institute in Baltimore will continue to check the complex communications network that will be used. Recently, the network fully demonstrated its ability to seamlessly send commands and have them received by the spacecraft.
Once the JWST arrives at its French Guiana launch site, launch processing teams will configure the observatory for flight and load the spacecraft's propellant tanks with hydrazine fuel and nitrogen tetroxide oxidizer to power its rocket thrusters for maintaining orbit, NASA said Thursday.
The space agency said that after all the preparations are complete, and the telescope has been greenlighted for launch, it will be mated with the Ariane 5 launch vehicle provided by the European Space Agency.
Mark Voyton, Webb observatory integration and test manager at NASA's Goddard Space Flight Center, called the impending launch of the JWST a "significant life event." It was revealed that the space telescope will be going on a six-month commissioning period once in position in space.
Category: Space
Tags: federal civilian Gregory Robinson James Webb Space Telescope Mark Voyton NASA Northrop Grumman space