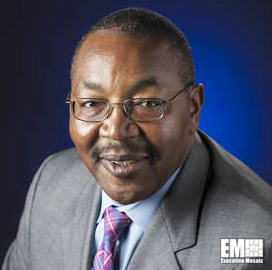 Gregory Robinson,
Outgoing Director,
NASA JWST Program
James Webb Space Telescope Program Director Gregory Robinson to Retire
Gregory Robinson, the director of NASA's James Webb Space Telescope program, will retire on July 29 after working at the space agency for over 30 years. The JWST observatory will deliver high-definition images of space to allow scientists to identify key research questions, such as the origins of the universe and the solar system.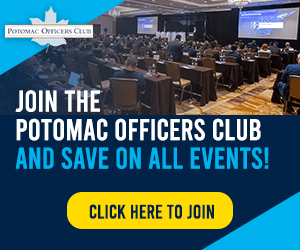 Robinson started his JWSP program directorship in 2018. In this position, he completed mission development and led nearly 20,000 people working in 29 U.S. states and 14 countries.
The outgoing official was the deputy administrator for programs at the NASA mission directorate from 2015 to 2018. In this role, he led 114 missions that focused on performance improvement, NASA said.
Robinson was also the deputy director of the NASA Glenn Research Center, where he oversaw a reorganization and worked on the Solar Electric Propulsion and the European Service Module projects.
He also served as acting deputy assistant administrator for systems at the National Oceanic and Atmospheric Administration.
The official started his career at the space agency holding various leadership roles at the Goddard Space Flight Center.
Robinson received multiple accolades throughout his career, including the NASA Meritorious Senior Professionals and Executives award and the NASA Presidential Rank Distinguished Executive recognition. He was also included in Time 100's Most Influential People of 2022.
Category: Space
Tags: Glenn Research Center Goddard Space Flight Center Gregory Robinson James Webb Space Telescope program NASA National Oceanic and Atmospheric Administration space