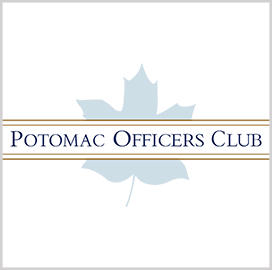 Sunshield deployment
James Webb Space Telescope Sunshield Successfully Deployed
The National Aeronautics and Space Administration announced that the James Webb Space Telescope's 70-foot sunshield has been successfully deployed, calling the event a key milestone in preparing the spacecraft for science operations. The JWST team began the process of remotely unfolding the sunshield on Dec. 28, three days after the space telescope was launched aboard an Arianespace Ariane 5 rocket, NASA said Tuesday.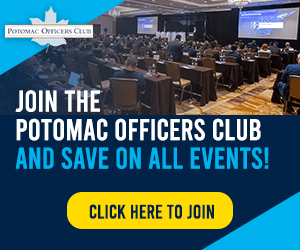 During the launch, the tennis court-sized sunshield was folded to fit inside the over 50 meter-tall Ariane 5 rocket's payload area. Now that it has been deployed, the five-layered sunshield will protect the telescope from the light and heat of the Sun, Earth and Moon.
Thomas Zurbuchen, the associate administrator for NASA's Science Mission Directorate, said that the JWST required not only careful assembly but also careful deployments. He called the successful deployment of the sunshield an "incredible testament to the human ingenuity and engineering skill that will enable Webb to accomplish its science goals."
NASA said that each plastic sheet making up the sunshield is about as thin as a strand of human hair and is coated with reflective metal, providing protection on the order of more than SPF 1 million. Together, the five layers reduce exposure from the Sun from over 200 kilowatts of solar energy to a fraction of a watt. That level of protection will keep the JWST's scientific instruments at temperatures of under minus 380 degrees Fahrenheit, which is cold enough to see the faint infrared light that the telescope seeks to observe.
The unfolding and tensioning of the sunshield involved 139 of Webb's 178 release mechanisms, 70 hinge assemblies, eight deployment motors, roughly 400 pulleys, and 90 individual cables totaling roughly one-quarter of a mile in length, NASA also said.
Category: Space
Tags: James Webb Space Telescope NASA space sunshield Thomas Zurbuchen