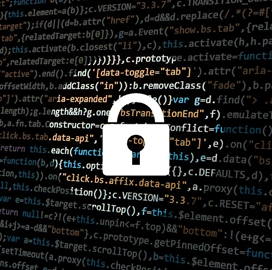 Software security
Japan, US to Form Cybersecurity Partnership Focused on Software
The U.S. and Japan are expected to finalize a memorandum of understanding focused on boosting the cyber defense of both countries. Japanese Trade Minister Yasutoshi Nishimura is scheduled to meet with U.S. Secretary of Homeland Security Alejandro Mayorkas on Friday to discuss the potential defense cooperation, Nikkei Asia reported.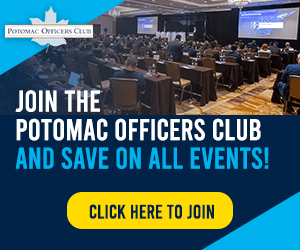 The MOU would center on developing security standards for software procured from commercial vendors to enhance the resilience of critical infrastructure to cyberattacks. Japan and the U.S. are also expected to cooperate on the creation of a safety system for assessing software security vulnerabilities and include Australia and India in the partnership agreement to boost cyber defense capabilities in the Indo-Pacific region.
The memorandum would mark the first cybersecurity cooperation between the governments following the revision of their national security strategies in 2022. Both strategies aim to achieve stronger cybersecurity in response to the threats posed by China, Russia and North Korea, among other adversaries.
Over the past years, critical systems in Japan and the U.S. have been targeted by malicious actors. The SolarWinds hack and the Colonial Pipeline ransomware attack in the U.S. caused the exposure of sensitive data and the shutdown of the gas pipeline, respectively.
In 2021, threat actors gained access to Fujitsu's ProjectWEB cloud-based collaboration platform used by several Japanese agencies, allowing them to steal government files.
Category: Cybersecurity
Tags: Alejandro Mayorkas cybersecurity DHS Japan MOU Nikkei Asia software security United States Yasutoshi Nishimura