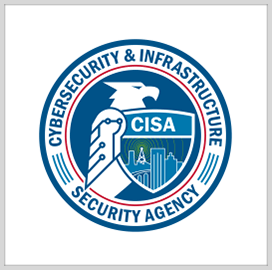 2023 JCDC priorities
JCDC 2023 Planning Agenda Focuses on Securing Critical Infrastructure, Strengthening Partnerships
The Cybersecurity and Infrastructure Security Agency has announced the Joint Cyber Defense Collaborative's planning agenda for 2023, which is focused on systemic risk, collective cyber response and high-risk communities.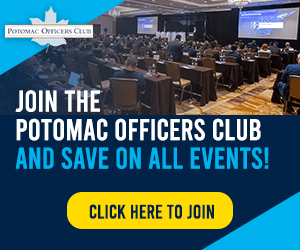 JCDC's planning efforts aim to secure open source software used in industrial control systems, strengthen collaboration with key partners to increase the resilience of critical infrastructure from cyber intrusions and develop a cyber defense plan for civil society organizations that support journalists and cybersecurity researchers.
Adversaries routinely target civil society organizations to undermine American values and interests, CISA said.
The planning efforts will begin in the coming weeks, starting with securing open source software and assisting small and midsize critical infrastructure and state, local, tribal and territorial entities in enhancing their cyber defenses. CISA believes taking proactive measures will help reduce cyber risks and result in stronger partnerships that will allow rapid response to future cyber incidents.
JCDC, founded in 2021, consists of various cybersecurity companies, critical infrastructure owners and CISA's government partners, including the U.S. Cyber Command, the National Security Agency, the FBI and the Department of Defense.
According to CISA's 2022 Year in Review report, JCDC has entered into partnerships with over 150 computer emergency response teams from critical infrastructure sectors worldwide. Earlier in January, more members were added to the group, namely T-Mobile, SentinelOne and NTT.
Expanding JCDC enables the deployment of various cyber tools from industry partners to protect national security and the implementation of an integrated strategy for preventing and defending against cyber threats.
Category: Cybersecurity
Tags: CISA cyber risks cybersecurity JCDC open source software planning agenda