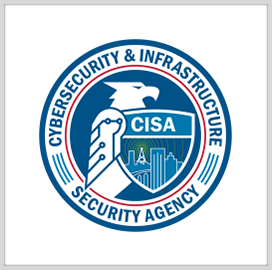 Strategic recommendations
Jen Easterly Leads Fifth CISA Cybersecurity Advisory Committee Meeting
Jen Easterly, director of the Cybersecurity and Infrastructure Security Agency, headed the fifth Cybersecurity Advisory Committee on Tuesday to formulate its strategic direction for 2023. The 2022 Wash100 awardee said that the group will continue to work toward building U.S. cyber resilience and addressing cyberspace challenges.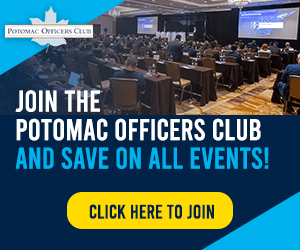 According to Tom Fanning, chair of CSAC and chairman, president and CEO of Southern Company, Easterly will receive strategic recommendations from the committee to strengthen U.S. cyber posture, CISA said.
Consisting of subject matter experts from various professions and communities, CSAC is tasked with guiding the development of CISA programs. Its members include Stephen Schmidt, Amazon's chief security officer; Christopher Young, Microsoft's executive vice president of business development, strategy and ventures; and George Stathakopoulos, Apple's VP of corporate information security.
Chris Inglis, the director of the Office of the National Cyber Director, said in November that his agency would soon begin implementing a strategy aimed at promoting cyber resilience, encouraging partnerships with the private sector and enhancing information sharing. The plans were developed alongside federal agencies, industry partners and other stakeholders.
In October, CISA and the Department of Homeland Security undertook a month-long awareness campaign for cyber hygiene and how individuals can get involved in building cyber resilience.
Category: Cybersecurity
Tags: CISA cybersecurity Cybersecurity Advisory Committee Cybersecurity and Infrastructure Security Agency Jen Easterly Tom Fanning