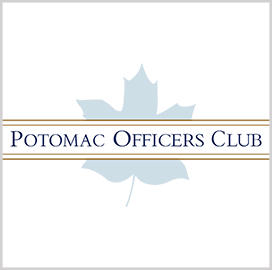 Special Collections
Directorate
Jennifer Meehan Named Head of Special Collections at Library of Congress
The Library of Congress has announced Jennifer Meehan's appointment to the role of director of the Special Collections Directorate.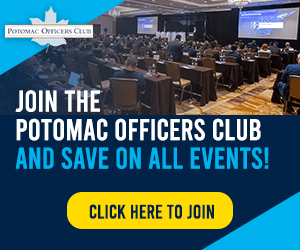 Effective Aug. 1, Meehan will lead a department in charge of six curatorial divisions: the American Folklife Center, the Geography and Map Division, the Manuscript Division, the Music Division, the Prints and Photographs Division and the Rare Book and Special Collections Division.
Meehan said that her appointment serves as an opportunity for her to help advance LOC's goal of connecting with all Americans.
She is currently the head of the Eberly Family Special Collections at Pennsylvania State University, where she is responsible for special collections and university archives at the University Libraries, LOC said Tuesday. Her duties at Penn State include collection development, maintenance, access and stakeholder engagement.
According to LOC, Meehan has spent 18 years in roles of increasing responsibility at academic and research institutions.
She held senior leadership positions at Emory University's Stuart A. Rose Manuscript, Archives and Rare Book Library; Yale University; the Smithsonian Institution; and Virginia Tech.
LOC added that Meehan has led numerous initiatives to expand the reach of special collections to underrepresented and underserved communities.
She served on groups focused on archives and special collections, including the Big Ten Academic Alliance, Association of Research Libraries and Society for American Archivists.
Robin Dale, deputy librarian for library collections and services, said that Meehan has the expertise needed to lead programs aimed at extending the reach of LOC's special collections to a diverse group of people.
Dale serves as the head of the library's Research and Collections Services, which the Special Collections Directorate is a part of.
Category: Federal Civilian
Tags: appointment executive movement federal civilian Jennifer Meehan Library of Congress Robin Dale Special Collections Directorate