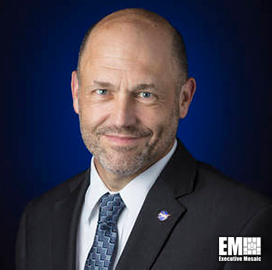 Jimmy Kenyon,
Director,
Glenn Research Center
Jimmy Kenyon Appointed as Director of NASA Glenn Research Center
NASA Administrator Bill Nelson has appointed Jimmy Kenyon as the director of the Glenn Research Center.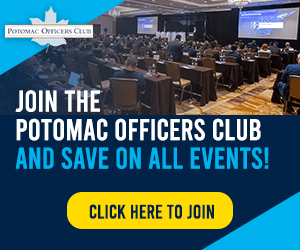 Kenyon will oversee various NASA missions, including the Gateway Power and Propulsion Element, the Orion spacecraft and Space Launch System rocket development and other aeronautics research. He will also lead over 3,200 employees and contractors who design, develop and test technologies that enable NASA's space exploration, science and aeronautics missions.
Kenyon has been serving as the center's acting director since June, NASA said Tuesday.
The Glenn administrator has been working at NASA since 2019. Kenyon used to be the director of the Advanced Air Vehicles Program within NASA's Aeronautics Research Mission Directorate. As the program's director, Kenyon supported the mission directorate in several activities, including strategic and program planning and program review and evaluation.
Before working at NASA, he held various leadership roles at the aerospace company Pratt & Whitney. He was the company's director of technology planning and integration, executive director of advanced programs and technology, and general manager of next-generation fighter engine programs.
According to his LinkedIn profile, Kenyon handled various positions at the Office of the Secretary of Defense and the Air Force Research Laboratory. These include associate director of aerospace technology at OSD and manager of AFRL's Energy and Sustainment Technologies Program.
Kenyon holds a doctorate degree in mechanical engineering from Carnegie Mellon University, a master's degree in mechanical engineering from Purdue University and a bachelor's degree in aeronautical and astronautical engineering from the Georgia Institute of Technology.
Category: Space
Tags: Air Force Research Laboratory Bill Nelson Glenn Research Center Jimmy Kenyon NASA Office of the Secretary of Defense Pratt & Whitney space