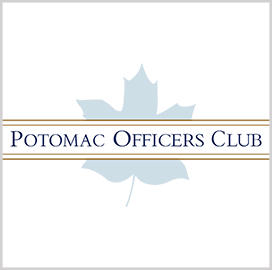 Leadership appointment
Joe Chapa Named Air Force Department Chief AI Ethics Officer
The Department of the Air Force has appointed Joe Chapa as chief responsible artificial intelligence ethics officer. He has been with the Air Force since August 2020.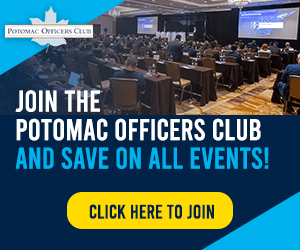 Chapa is experienced in military ethics and remote warfare. He most recently served as the team leader on the Air Staff's AI Cross-Functional Team and was a staff officer within the Air Force's Warfighting Integration Capability.
The appointee is a veteran pilot with over 1,400 flying hours. He is also expected to publish a book about the morality of remote warfare, FedScoop reported Tuesday.
According to his LinkedIn profile, Chapa holds a doctorate degree in philosophy from the University of Oxford, a master's degree in philosophy from Boston College and a bachelor's degree in philosophy from Boston University.
Chapa's appointment comes as the Department of Defense and other government agencies push for the development of ethical guidelines for AI. In November, the Defense Innovation Unit issued guidelines that third-party AI developers are required to follow when building offerings for military use.
The Pentagon is keen on adopting AI at a rapid pace to stay ahead of adversarial threats. Lt. Gen. Michael Groen, the lead official at JAIC, said in April 2021 that the military has to build on its use of AI, and the department must focus on integrating its networks with common data standards.
Groen also said during the event that he is in favor of the adoption of JAIC's AI ethical principles.
Category: Defense and Intelligence
Tags: artificial intelligence Defense and Intelligence Department of the Air Force executive movement FedScoop Joe Chapa Joint Artificial Intelligence Center