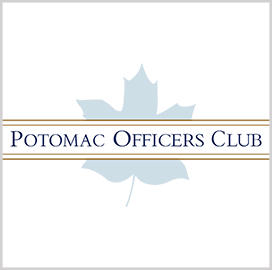 John Hyten,
Vice Chairman,
Joint Chiefs of Staff
John Hyten Declares Interoperability Requirement Among DOD Platforms
Gen. John Hyten, vice chairman of the Joint Chiefs of Staff, has directed the military branches to make their data more accessible and interoperable.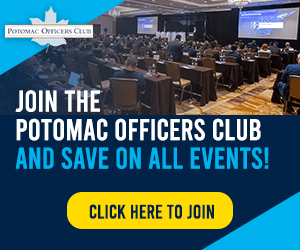 The general signed four new directives aimed at unlocking the large data sets that the Department of Defense needs to develop artificial intelligence and other capabilities, FedScoop reported Wednesday.
A large and easily accessible pool of data can also support the DOD's efforts to enable joint all-domain operations, Hyten said. "That will create a deterrent that is nearly as powerful as our nuclear deterrent."
The Air Force and the Navy are currently finalizing an agreement aimed at ensuring interoperability between their software factories.
Navy Chief Technology Officer Jane Rathbun said the services are still ironing out some details, including how to create a collaborative environment based on their respective DevSecOps platforms.
Both the Air Force's Platform One and the Navy's Black Pearl already use the same storage solution for software container images, in addition to other commonalities.
Back in May, Deputy Secretary of Defense Kathleen Hicks released a memo declaring five "DOD Data Decrees."
In the document, she encouraged senior DOD leaders to use the Advana data analytics platform to support their decision-making.
Advana serves as a single enterprise authoritative data management and analytics tool, providing senior leaders a "single source of truth," according to the memo.
The General Services Administration recently awarded Booz Allen Hamilton a $674 million contract to enhance Advana using next-generation technologies, including AI, machine learning, cloud computing, data visualization and data engineering.
Category: Defense and Intelligence
Tags: Advana AI Air Force artificial intelligence Booz Allen Hamilton cloud computing data data analytics Defense and Intelligence Department of Defense DevSecOps FedScoop interoperability John Hyten Joint Chiefs of Staff Kathleen Hicks machine learning Navy