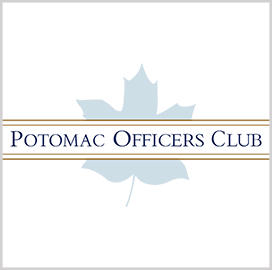 John Raymond,
Chief of Space
Operations, Space Force
John Raymond Does Not See Need for Space Force Academy
Chief of Space Operations Gen. John Raymond turned down the idea of establishing a new service academy dedicated to the Space Force.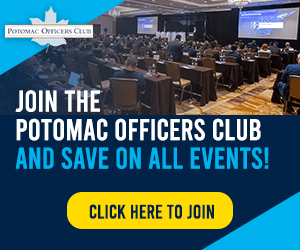 Raymond, a 2021 Wash100 winner, was asked about his thoughts on the proposition during a recent Senate Armed Services Committee hearing.
He said building such an institution is unnecessary, noting that the Air Force is doing a good job of developing skilled officers for the fledgling service branch, Air Force Magazine reported Thursday.
The Space Force currently commissions officers from the Air Force Academy similar to how the Marine Corps reinforces its workforce through the Naval Academy.
The Air Force Academy was able to produce 118 officers for the Space Force in 2021, which, according to Raymond, covers a little less than half of the service's quota of 300 new officers per year.
He also touted the Air Force institution's strong space programs, The school's space operations program helps cadets understand space threats and teaches them how to build and operate a satellite. Cadets enrolled in the astronautical engineering program, on the other hand, learn the fundamentals of satellites, rockets and other space systems.
While Raymond dismissed plans of opening a Space Force Academy, he was optimistic about the service's newly launched University Partnership Program, a school outreach effort aimed at STEM students.
"What we are seeing and what I am seeing as you go around to the schools is that there is an increased amount of folks that are applying for space-related STEM degrees, which is important," the space chief said.
Category: Space
Tags: Air Force Academy Air Force Magazine John Raymond space Space Force Academy University Partnership Program US Space Force