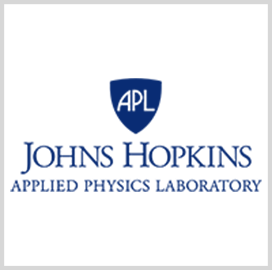 Continued funding
Johns Hopkins Center for Geospace Storms Gets More Support From NASA
The National Aeronautics and Space Administration has extended by five years funding for the Johns Hopkins Applied Physics Laboratory's Center for Geospace Storms, citing the importance of expanding human knowledge of space weather. CGS is one of three research organizations selected to enter Phase II of NASA's Diversify, Realize, Integrate, Venture, Educate Science Center initiative, the APL said Wednesday.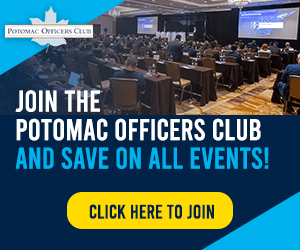 Jason Kalirai, APL's mission area executive for civil space, said NASA's continued patronage is a testament to the groundbreaking advancements and continued scientific potential of the CGS for space physics and space weather communities.
For its part, NASA said CGS is expected to transform the understanding and predictability of space weather.
Kalirai said that from the outset, the CGS team aimed to gain a better understanding of interactions that occur in geospace during solar storms. He explained that small-to-large-scale interactions that occur between the Earth's magnetosphere, ionosphere and upper and lower atmosphere have been challenging to simulate.
APL said that the CGS team has been developing a computer model called Multiscale Atmosphere-Geospace Environment that can simulate and predict the effects of solar storms. It was revealed that CGS's research focuses on the roughly one million miles of space that surrounds Earth.
In April 2020, NASA began funding the CGS in a bid to transform scientists' understanding of geomagnetic storms and the ability to forecast harmful space weather. Scientists explained that the effort was motivated by a realization that space weather is capable of disrupting satellite communications, damaging or even destroying spacecraft, endangering astronauts and causing blackouts on the ground.
Category: Space
Tags: Center for Geospace Storms DRIVE Science Center Initiative Jason Kalirai Johns Hopkins Applied Physics Laboratory NASA space