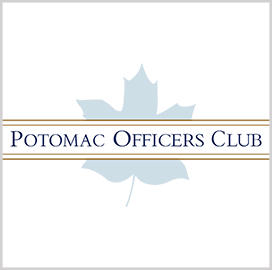 Technology demonstrator
Johns Hopkins Delivers Space Objects Monitoring Technology to US Space Force
The Johns Hopkins Applied Physics Laboratory announced that it has developed new technology for tracking various objects in orbit and has delivered it to the Space Force for testing. Called Deep Space Advanced Radar Concept, the technology is touted to be capable of monitoring anything from active satellites to space debris floating in excess of 22,000 miles above the Earth, APL said Thursday.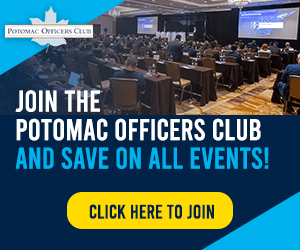 In a statement, APL said it has developed the DARC technology demonstrator in hopes that America's newest military service will eventually establish a fully operational system. Such a system will give the nation around-the-clock capability to better monitor potential threats, communications and other satellites vital to national security, APL added.
Patrick Binning, APL's mission area executive for national security space, said the DARC technology demonstration is addressing several risks for a future operational radar that enables deep space domain awareness.
For her part, Donna Bush, APL's program manager for DARC, said the underlying technology for DARC is an example of a critical contribution APL is making in national security. She emphasized that there are many potential applications for a system that allows coherent synchronization of radars.
APL further said that the new technology was inspired by a 2009 National Aeronautics and Space Administration study on how a collection of smaller antennas can be coherently combined to replace a single large antenna at significant cost savings.
APL said that in due course, DARC will become the largest-ever tracking radar system.
Category: Space
Tags: DARC Deep Space Advanced Radar Concept Donna Bush Johns Hopkins Applied Physics Laboratory Patrick Binning space US Space Force