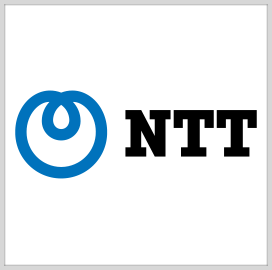 JCDC expansion
Joint Cyber Defense Collaborative Expands With Addition of NTT
NTT has joined the Joint Cyber Defense Collaborative, a group of government and commercial organizations led by the Cybersecurity and Infrastructure Security Agency that focuses on protecting key infrastructure and functions by forming defense strategies, fusing information and distributing guidance.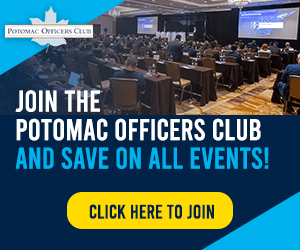 CEO and President Akira Shimada said that public-private collaboration will be necessary to deter cyber threats to critical assets as long as uncertainty remains in the global cybersecurity environment, NTT said Wednesday.
Another recent addition to the JCDC is SentinelOne, a Mountain View, California-based firm that offers an autonomous cybersecurity platform. The consortium intends to make use of the SentinelLabs research team to strengthen planning and advisory capabilities.
Jared Phipps, SentinelOne's senior vice president of Americas sales and solution engineering, said that joining the JCDC continues an ongoing relationship with CISA aimed at securing key information and assets.
Zscaler joined the group in December 2022, announcing that it would support threat intelligence needs using its zero trust platform and task its ThreatLabZ team of experts with processing large quantities of telemetry data on a daily basis.
August 2022 saw the entry of Forescout Technologies into the JCDC to support the defense of industrial control systems and operational technology. Earlier, CISA added a team of companies specializing in ICS to the consortium.
Category: Cybersecurity
Tags: Akira Shimada critical infrastructure cybersecurity Cybersecurity and Infrastructure Security Agency Joint Cyber Defense Collaborative NTT