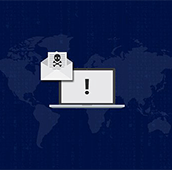 Interagency body
Joint Ransomware Task Force Members Discuss Mitigation Efforts at Second Meeting
The Joint Ransomware Task Force held its second meeting Saturday, overseen by the Cybersecurity and Infrastructure Security Agency and the FBI. A review was conducted on working group activities relating to ransomware victim support, quantitative data collection, collaboration with commercial and international entities, intelligence utilization, interagency efforts and continuous improvement, Homeland Security Today reported Saturday.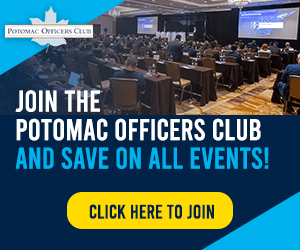 The event was preceded by an initial gathering in September, which saw participants outline initial steps to address attacks. The proposed activities included operation prioritization as a means of disruption, establishing a continuously updated list of top ransomware threats and analysis of trends in intrusion activity.
Eric Goldstein, CISA's executive assistant director for cybersecurity, and Bryan Vorndran, assistant director of FBI's cyber division, serve as the co-chairs for JRTF. The initiative stemmed from a mandate under the Cyber Incident Reporting for Critical Infrastructure Act of 2022 for an interagency body that would centralize anti-ransomware efforts.
CIRCIA, which President Joe Biden signed into law in March, sets a 72-hour deadline for critical infrastructure providers to report cyber incidents and a 24-hour one to give notice of ransomware payments. CISA is tasked with developing precise rules for informing the government of cyberattacks.
Industry groups recently called on the agency to set up an online portal for incident reporting and ransomware payments.
Category: Cybersecurity
Tags: Cyber Incident Reporting for Critical Infrastructure Act of 2022 cybersecurity Cybersecurity and Infrastructure Security Agency FBI Homeland Security Today Joint Ransomware Task Force ransomware