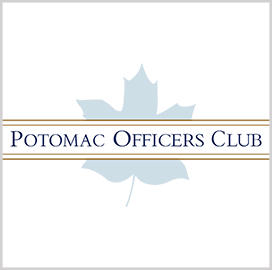 Communications platform
Joint Tactical Networking Center Updates Open Architecture for Software-Defined Radios
The Joint Tactical Networking Center has updated its Software Communications Architecture version 2.2.2 conformance test suite as part of efforts to reduce software development cycles and costs for military communications products.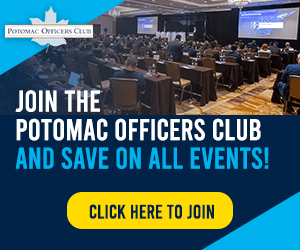 SCA is an open architecture framework for instantiating, configuring and managing waveform applications running on a radio hardware platform. The upgraded version allows the Department of Defense and developers of software-defined radios to perform product conformance tests to meet SCA requirements.
The new update, which is available to the public, is also expected to increase the speed at which military communications solutions are developed, DVIDS reported.
Fritz McNair, director of the JTNC's Software Solutions & Innovation Directorate, said the organization's cross-functional team made sure that the SCA v2.2.2 test tool would be released to the public at no cost to the government and industry stakeholders. Kurt Reese, director of JTNC, shared that companies from the U.S. and abroad have adopted SCA over the years.
Bill Brickner, director of the center's Technical Analysis and Engineering Services Directorate, said broad SCA adoption has allowed the industry to develop waveform applications, environments and radios on the platform. He noted that open architecture enables rapid insertion of software and firmware upgrades.
JTNC is also working on SCA v4.1, the newest version of the framework, and plans to make it publicly available in the near future. SCA v4.1 will feature simplified technology integration for deployed radios, enhanced interoperability, scalability and flexibility, improved cybersecurity, reduced development costs and improved risk management.
Category: Defense and Intelligence
Tags: Bill Brickner Defense and Intelligence Department of Defense DVIDS Fritz McNair Joint Tactical Networking Center Kurt Reese Software Communications Architecture software defined radio