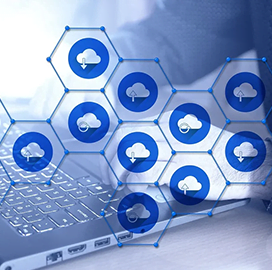 DOD program
Joint Warfighting Cloud Capability Lead Highlights Its Unique Features
Ryan McArthur, manager of the Joint Warfighting Cloud Capability program, recently discussed how the ability to interact directly with contractors Google, Microsoft, Oracle and Amazon has benefited the Department of Defense.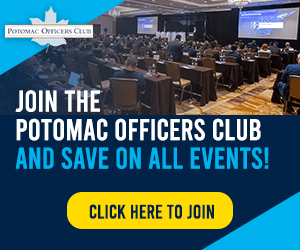 JWCC, a $9 billion effort to procure cloud capabilities at all security classification levels, is overseen by the Defense Information Systems Agency's Hosting and Compute Center. HaCC works with DOD components to determine their cloud capability needs and relays those requirements to the contractors.
According to McArthur, having a central hub for communicating with the JWCC vendors has been "groundbreaking" because it enables him to ensure that needs are being met and "best-in-class capabilities" are being delivered.
McArthur highlighted a joint use arrangement with the intelligence community that could mitigate difficulties with acquiring classified cloud capabilities, Signal Magazine reported Monday.
Previously, the IC and the DOD agreed to share certain elements of their respective multi-cloud contracts and establish a common pool of vendors.
Category: Digital Modernization
Tags: cloud service provider Defense Information Systems Agency digital modernization Housing and Compute Center Joint Warfighting Cloud Capability Ryan McArthur SIGNAL Magazine