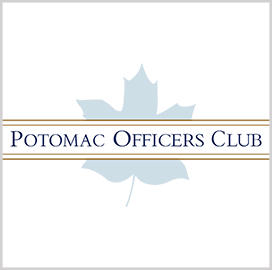 New CISO
Joseph Baich Named Chief Information Security Officer at the CIA
The Central Intelligence Agency on Thursday named a new chief information security officer as part of efforts to align with contemporary technological innovations. Joseph Baich has been selected to lead the strategy and implementation of the agency's cybersecurity capabilities throughout its information technology ecosystem, The Record reported Thursday.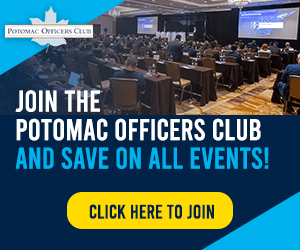 In a statement, the CIA said that "Rich" Baich most recently worked at the American Insurance Group as its global chief information security officer. He previously served as CISO of Well Fargo and a principal at Deloitte.
The CIA added that Baich will be working closely with its new chief information officer, La'Naia Jones.
In a LinkedIn post, Baich said he intends to help "enable the diverse and integrated cyber workforce at the CIA to ensure mission success." He emphasized America's need to compete in a digitally empowered world.
In the social media post, Baich also cited his experience as a Navy cryptologist and information warfare officer. He was once assigned as the special assistant to the deputy director for the National Infrastructure Protection Center at the Federal Bureau of Investigation.
The appointment comes just weeks after CIA Director William Burns announced that the agency was set to hire a new CISO. Burns earlier warned of the urgent need to keep pace with China's technological advancements given its increasingly aggressive posturing.
Baich will replace William MacMillan, a career official at the CIA. Before taking on the CISO post, MacMillan worked as the chief of digital innovation in the agency's Counterintelligence Mission Center.
Category: Defense and Intelligence
Tags: Central Intelligence Agency Chief Information Security Officer Defense and Intelligence executive shift Joseph Baich The Record William MacMillan