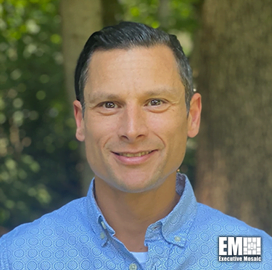 Joseph DeCarolis,
Professor,
NC State University
Joseph DeCarolis Confirmed as Energy Department EIA Administrator
The U.S. Senate has confirmed North Carolina State University professor Joseph DeCarolis as the administrator of the Department of Energy's Energy Information Administration.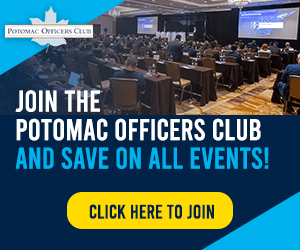 According to Energy Secretary Jennifer Granholm, DeCarolis has the expertise and government experience to support the DOE's mission of achieving a zero-carbon future. DeCarolis said in a Twitter post that the EIA's data and analysis will be critical to meeting sustainability goals.
DeCarolis is a professor at the NC State Department of Civil, Construction and Environmental Engineering who focuses on addressing energy and environmental challenges. His research programs look into the development and application of energy system models to analyze how technology and public policy can support a sustainable future, NC State said.
The newly confirmed EIA administrator was an environmental scientist within the Environmental Protection Agency's Office of Research and Development before becoming an NC State faculty member. He worked at the EPA from 2004 to 2008.
DeCarolis also co-authored numerous publications that focus on energy storage, energy systems, renewable electricity and climate change. He also received numerous government grants for energy development projects.
The NC State professor holds a doctorate degree in engineering and public policy from Carnegie Mellon University and a bachelor's degree in physics and environmental science and policy from Clark University.
The Energy Information Administration collects, analyzes and shares impartial energy information to support policymaking and inform the public about developments in the energy sector. It also informs stakeholders about the role that the energy sector plays in relation with the economy and the environment.
Category: Federal Civilian
Tags: confirmation Department of Energy Energy Information Administration Environmental Protection Agency executive news federal civilian Jennifer Granholm Joseph DeCarolis North Carolina State University US Senate