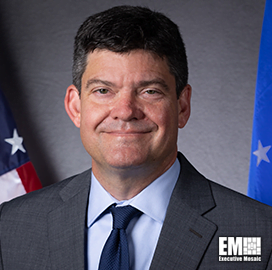 Jude Sunderbruch,
Executive Director,
DC3
Jude Sunderbruch Appointed Executive Director of DOD Cyber Crime Center
Jude Sunderbruch has taken the role of executive director at the DOD Cyber Crime Center. He moved to DC3 after serving the Air Force Office of Special Investigations as executive director for over three years. At DC3, Sunderbruch will lead a staff of more than 400 civilian, military and contractor personnel that support Department of Defense mission requirements, Homeland Security Today reported.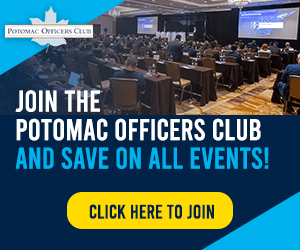 As AFOSI executive director, Sunderbruch was responsible for interagency and international partnerships, enterprise and headquarters management, cyber, digital transformation, security and human resources, according to his LinkedIn profile.
He previously spent six years working at the office as an active duty special agent starting in 1994.
After a few months as a staff officer at the Joint Staff, the executive rejoined AFOSI as a desk officer in December 2001 and left in August 2012, at which point he was associate director for counterintelligence.
From August 2013 to March 2015, Sunderbruch was a special adviser to the assistant director of the FBI's Cyber Division. He then moved to the U.S. European Command as command counterintelligence coordinating authority.
Before returning again to AFOSI, Sunderbruch took the role of individual mobilization augmentee to the deputy commander of the Joint Force Headquarters-Department of Defense Information Network at the U.S. Cyber Command.
Sunderbruch brings decades of experience to DC3, which provides digital and multimedia forensics, specialized cyber training, technical solutions development and cyber analytics to support DOD's cybersecurity and critical infrastructure protection, law enforcement and counterintelligence and document and media exploitation missions.
He replaced Jeffrey Specht, who retired in February and joined Oracle as senior director for government security.
Category: Defense and Intelligence
Tags: counterintelligence cybersecurity Defense and Intelligence DOD Cyber Crime Center executive movement Homeland Security Today Jeffrey Specht Jude Sunderbruch