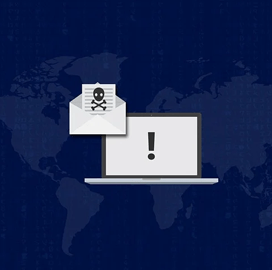 Cyber victim support
Justice Department Official Speaks on Efforts to Help Ransomware Victims
Eun Young Choi, director of the Department of Justice's National Cryptocurrency Enforcement Team, said at an Aspen Institute event Wednesday that her office is increasingly successful at helping victims of ransomware attacks. She explained that the team now has over 150 digital asset investigators and coordinators working to address illegal crypto-related activities and that work is beginning to expand to more general cybercrimes, The Record reported Wednesday.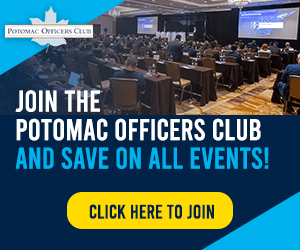 Choi highlighted efforts to restore part of a ransom taken from Colonial Pipeline in 2021 and two recent seizures of stolen Bitcoin assets worth $3.6 billion and $3.3 billion. Heather Trew, an official at the Department of the Treasury's virtual currencies unit and another panelist during the event, noted that the Office of Foreign Assets Control is imposing more sanctions on cybercriminals and hackers sponsored by nation-states.
Another Treasury division called the Financial Crimes Enforcement Network recently reported that financial institutions processed more than $1.2 billion in ransomware payments in 2021, noting that such intrusions pose a danger to businesses and critical infrastructure. Approximately three-fourths of all attacks were conducted by Russian hackers.
Earlier in November, the White House organized an international summit centered around combating ransomware and other cybercrimes such as cryptocurrency-enabled money laundering.
Category: Cybersecurity
Tags: cybercrime cybersecurity Department of Justice Department of the Treasury Eun Young Choi ransomware The Record