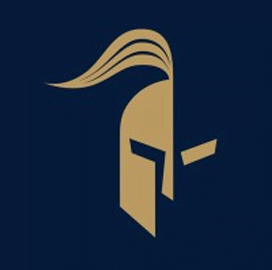 Invictus
JWICS to Undergo Modernization Program Led by Invictus
The Defense Intelligence Agency has announced that Invictus was the recipient of a contract awarded Wednesday to modernize the Joint Worldwide Intelligence Collection System. Katie Lipps, JWICS' program manager, said at a Thursday industry event that the company would lead a team of subcontractors to work on the project, which has a potential performance period of eight years.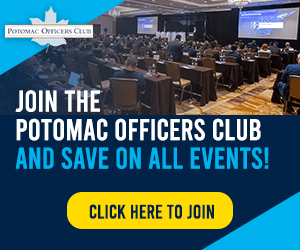 According to Douglas Cossa, chief information officer at the DIA, the upgrade program was motivated by a push for new technologies, cybersecurity concerns and growing demand. More than 200,000 workers utilize services provided by JWICS, a means for the Department of Defense and the intelligence community to exchange sensitive information, C4ISRNET reported.
Invictus will undertake modernization work that involves the replacement of outdated infrastructure, enhancement of cybersecurity and future-proofing the system. DIA seeks to make JWICS more accessible in remote areas using satellites.
Cossa said in August that the agency was working with commercial firms to figure out where to place cloud access points through which government employees can access cloud environments. He mentioned that DIA will need to maintain data centers for information storage in the near term as vendors have yet to build sufficient infrastructure.
At a GovCon Wire event in 2021, Cossa told audiences that JWICS would be outfitted with bulk encryption and zero trust capabilities as part of a modernization drive.
Category: Defense and Intelligence
Tags: C4ISRNET contract award Defense and Intelligence Defense Intelligence Agency Douglas Cossa Invictus Joint Worldwide Intelligence Collection System modernization