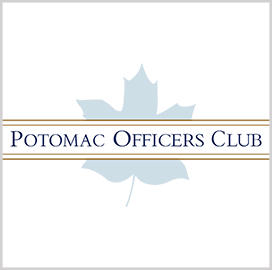 Launch preparations
JWST All Set for December Launch, NASA Officials Say
The National Aeronautics and Space Administration on Wednesday announced that launch preparations for its new James Webb Space Telescope have progressed into their final phases. Officials of the space agency made the comments at the 72nd International Astronautical Congress, following a recent successful launch of the Ariane 5 rocket, which will carry the JWST to space.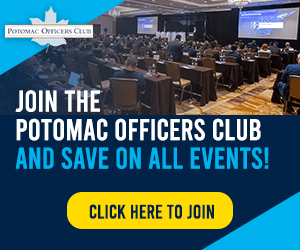 At the event, representatives of NASA, the European Space Agency and Arianespace expressed confidence that the long-delayed giant space telescope will finally launch on Dec. 18. The spacecraft itself arrived in French Guiana on Oct. 12, traveling by ship from Southern California. Fueling of the spacecraft is expected to take place in November, after which it will be installed on the launch vehicle and readied for its launch before yearend, SpaceNews reported Thursday.
Greg Robinson, JWST program director at NASA Headquarters, said the team in French Guiana has had to deal with only minor issues associated with logistics rather than technical issues with the spacecraft. Launch preparations have been running ahead of schedule, giving NASA some breathing room, he added.
Confidence in the JWST's successful launch is bolstered by the success of the Ariane 5's most recent mission, placing into geostationary transfer orbit the SES-17 communications satellite for SES and the Syracuse 4A communications satellite for France's military. The over 10,000-kilogram payload was the heaviest for a geostationary orbit mission by any vehicle to date.
The launch vehicle is part of the European contribution to the JWST mission. The Ariane 5 is touted as one of the world's most reliable launch vehicles, capable of delivering Webb to its destination in space. The European Space Agency has agreed to provide an Ariane 5 launcher and associated launch services for the mission, NASA said on its website.
Category: Space
Tags: Ariane 5 Arianespace Greg Robinson James Webb Space Telescope NASA space Space News Stephane Israel