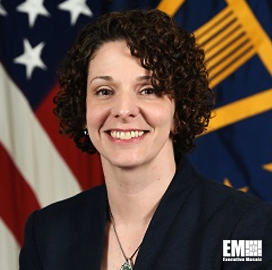 Karin Orvis,
Chief Statistician,
OMB
Karin Orvis Named Chief Statistician at the Office of Management and Budget
The Office of Management and Budget has appointed Karin Orvis as chief statistician. She was also named branch chief for statistical and science policy at the OMB Office of Information and Regulatory Affairs.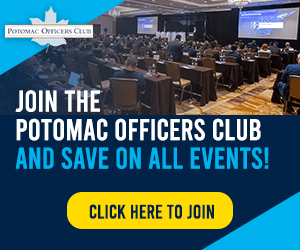 As chief statistician, Orvis will oversee a decentralized network of federal statistical agencies and will be responsible for providing data that will support major policy decisions within and outside the government. She will also serve on the Biden administration's Equitable Data Working Group.
Orvis was the director of the Defense Suicide Prevention Office, which oversees suicide prevention programs across the Department of Defense. She was also an acting principal director of military community and family policy at the DOD, Federal News Network reported.
According to OMB Director Shalanda Young, the newly appointed chief statistician has the experience to improve the United States' federal statistical system. The director added that Orvis is focused on identifying how data can be used to improve government services.
The OMB has not had a permanent chief statistician since the end of 2019. The position has been held on an acting basis by Dominic Mancini, the deputy administrator of OMB OIRA.
Nancy Potok, a member of Data Foundation's board of directors and the last permanent OMB chief statistician, said the position serves as the central figure in evidence-based policymaking and must ensure that the federal statistical system is operating beyond the 13 designated federal agencies.
Potok and other former chief statisticians also stated that the new leader must set governmentwide standards that support the compatibility and value of data across agencies. The chief must also ensure that data remains confidential.
Category: Federal Civilian
Tags: Defense Suicide Prevention Office executive shift federal civilian Federal News Network Karin Orvis Nancy Potok Office of Information and Regulatory Affairs Office of Management and Budget Shalanda Young