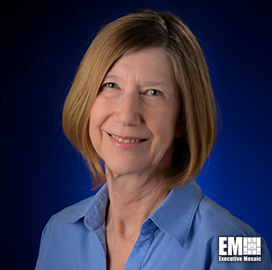 Kathryn Lueders
Associate Administrator
NASA SOMD
NASA's Kathryn Lueders to Step Down as Space Operations Mission Directorate Associate Administrator
The associate administrator of NASA's Space Operations Mission Directorate has announced her retirement effective April 30.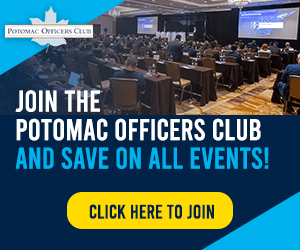 Kathryn Lueders has spent more than three decades at NASA, where she provided strategic guidance for space exploration and science mission launches that uncover details about the Earth and the universe. The agency said her efforts helped NASA improve its partnership with the private sector, as well as enhance research efforts aboard the International Space Station.
Lueders started her career as the Shuttle Orbital Maneuvering System and Reaction Control Systems Depot manager at the White Sands Test Facility in Las Cruces, New Mexico, NASA said Tuesday.
The outgoing official earned various awards throughout her decades-long career at NASA. These include the Distinguished Presidential Rank Award, the Distinguished Service Medal, the 2020 SpaceNews Government Leader of the Year award and an induction into the 2021 Space and Satellite Hall of Fame.
Following her departure, Lueders will be succeeded by Space Operations Mission Directorate Deputy Associate Administrator Ken Bowersox, an astronaut who flew five orbital missions, including two Hubble Space Telescope servicing missions.
Bowersox also served as the director of flight operations at the Johnson Space Center in Houston and served on the NASA Advisory Council as chairman of the Human Exploration and Operations Committee.
Category: Space
Tags: executive movement Kathryn Lueders Ken Bowersox NASA space Space Operations Mission Directorate