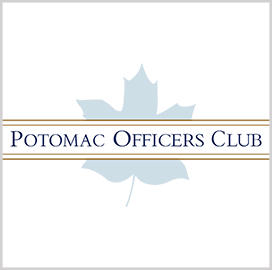 DOD IAC multiple-award
contract
KBR Lands $106M in Defense Tasks to Support C-130 Hercules Modernization
KBR, a global technology and engineering company, has secured two task orders under the Department of Defense Information Analysis Center multiple-award contract.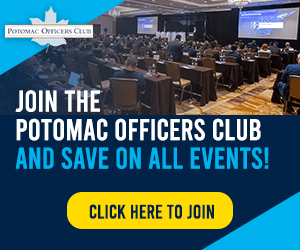 The 774th Enterprise Sourcing Squadron awards task orders under the IAC MAC to expand the Defense Technical Information Center repository and support the scientific community, the company said.
The two new task orders have a combined worth of $106 million and support the modernization of the C-130 Hercules aircraft, KBR said Thursday.
KBR explained that the C-130 is a utility aircraft that can perform a wide range of tasks, including resupply, aeromedical missions, weather reconnaissance, firefighting and humanitarian missions.
Under the terms of the first task order, the company will provide a variety of acquisition, management and technical tasks for the Air Force Life Cycle Management Center's Mobility and Training Aircraft Directorate. The recompete deal is worth $65 million and has a five-year period of performance.
Work will support current and future avionics upgrades, block modifications and digital transformation efforts for multiple C-130 variants, the company said.
The second task order is a $41 million recompete deal that supports the AFLCMC Engineering Directorate. Under the terms of the task, KBR will offer recommendations for the International Air Traffic Control Radar Beacon System, Identification Friend or Foe and Mark XIIB System, or AIMS, on the aircraft.
Byron Bright, the president of KBR's government solutions business, said the company has a highly skilled team of IFF experts.
"The DoD AIMS Program is a critical component of maintaining U.S. air superiority across the globe, and we're honored to continue support of this important military capability," said Bright, a three-time Wash100 winner.
Category: Defense and Intelligence
Tags: AFLCMC C-130 Hercules contract Defense and Intelligence Department of Defense IAC MAC KBR recomplete task order