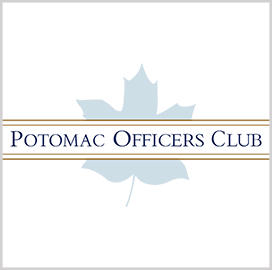 Positioning,
navigation and timing
KBR Lands $50M Air Force Contract to Develop Alternative PNT Prototype
The Air Force has awarded KBR a $49.7 million contract to develop a prototype of an alternative positioning, navigation and timing system.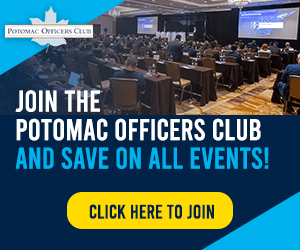 KBR will support the Air Force Research Laboratory's Stealth & Cognitive Agile Navigation System project, which seeks to ensure that aircraft have PNT capabilities even without access to the Global Positioning System, Military & Aerospace Electronics reported.
Under the terms of the Phase II Small Business Innovation Research deal, KBR will implement high-performance computing, artificial intelligence and cognitive electronic warfare technologies to help aircraft and munitions navigate in GPS-denied environments.
The combination of technologies is expected to result in "cognitive tactical PNT," Military & Aerospace Electronics reported.
The Air Force hopes to apply AI and machine learning techniques to automate PNT processes such as the analysis of electronic intelligence and the development of new PNT measures in GPS-denied environments.
Cognitive PNT is also expected to enable new approaches to real-time navigation using inertial navigation gyros and dead reckoning.
KBR will perform work in Dayton, Ohio; Colorado Springs, Colorado; Sterling, Virginia and Kirtland Air Force Base, New Mexico. Work is expected to be completed by September 2026.
In February, the National Institute of Standards and Technology released guidance on a government-wide effort to improve the cybersecurity of PNT services.
The NIST PNT profile was designed to help organizations manage risks to systems, networks and assets such as the GPS network.
The profile includes a comprehensive list of PNT cybersecurity references to help most users tailor NIST's approach to their own systems.
KBR is a U.S. engineering company that offers science and technology services to clients in the aerospace, defense, industrial and intelligence markets.
Category: Defense and Intelligence
Tags: AFRL AI Air Force Research Laboratory artificial intelligence Defense and Intelligence Global Positioning System GPS KBR machine learning Military & Aerospace Electronics National Institute of Standards and Technology NIST PNT SBIR Small Business Innovation Research U.S. Air Force USAF