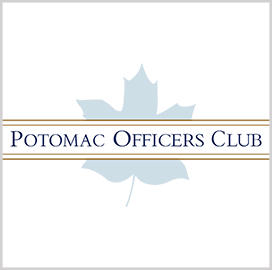 KBR
KBR Receives $539M Task to Support DOD's TENCAP Program
The Air Force has awarded KBR a $539 million task order to provide technical services for the Tactical Exploitation of National Capabilities program.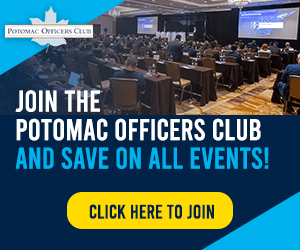 The purpose of the TENCAP program is to take advantage of national space systems and integrate them into the military's tactical decision-making process as rapidly as possible, KBR said Thursday.
"Expanding our expertise of air domain awareness to the Air Force's TENCAP program is an exciting opportunity as we continue to develop and deliver tactical, state-of-the-art solutions to the warfighter community," said KBR President and CEO Stuart Bradie.
Work will be done under a cost-plus-award-fee task order awarded through the General Services Administration's Federal Systems Integration and Management Center using the One Acquisition Solution for Integrated Services contract.
Bradie said the indefinite-delivery/indefinite-quantity award will help KBR grow its military portfolio in line with the Department of Defense's increasing focus on space.
KBR said it will provide engineering services in support of geolocation tracking; sensor, data fusion and dissemination; unconventional warfare and special operations; situational awareness; cyber and spectrum warfare operations; air superiority; command, control and spectrum utilization; and real-time large data analytics and virtualization.
The company will perform the work in Colorado and other locations around the world over the next five years. KBR said it has been performing work under TENCAP since January 2018.
KBR is a defense and space company headquartered in Houston, Texas. The company delivers science, technology and engineering solutions to government and corporate customers worldwide.
KBR's specialties include government services, construction, aerospace, oil and gas, professional services, technology consulting, energy and project management, according to its LinkedIn profile.
Category: Defense and Intelligence
Tags: Air Force Defense and Intelligence KBR LinkedIn OASIS space Stuart Bradie Tactical Exploitation of National Capabilities TENCAP