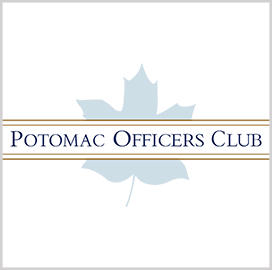 FedRAMP certification
KBR Video Evidence Platform Now Available on FedRAMP Marketplace
KBR, a technology and engineering contractor, announced that its cloud and mission service platform is now available on the official government storefront for secure cloud offerings.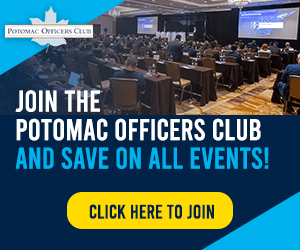 The KBR Vaault is listed on the Federal Risk and Authorization Management Program Marketplace with the ready designation.
FedRAMP is a government program that provides security certifications for cloud-based products and services offered to federal agencies.
A ready designation indicates that a third-party assessment organization has vouched for the offering's security and that the FedRAMP Project Management Office has deemed its readiness assessment report acceptable, according to a summary of the program.
KBR Vaault is a public safety video evidence platform that includes features for rapid deployment and custom configuration, KBR said Thursday.
According to its listing on the marketplace, the software-as-a-service offering is deemed secure enough for high impact-level workloads as defined by the National Standards of Science and Technology.
Byron Bright, KBR's president of government solutions and a member of the Potomac Officers Club, said KBR Vaault has remote monitoring and incident management features for any contingency.
"Fast and secure mobile communications are key to any mission and bolstering those technologies is always one of our customer goals," said Bright, a three-time Wash100 awardee.
KBR added that users of the service can view live and recorded surveillance footage from anywhere as long as they have network connectivity.
The company said its team will install all cameras, microphones, computers, cloud applications and data center services included in KBR Vaault's package.
Category: Digital Modernization
Tags: Byron Bright cloud digital modernization FedRAMP KBR KBR Vaault public safety